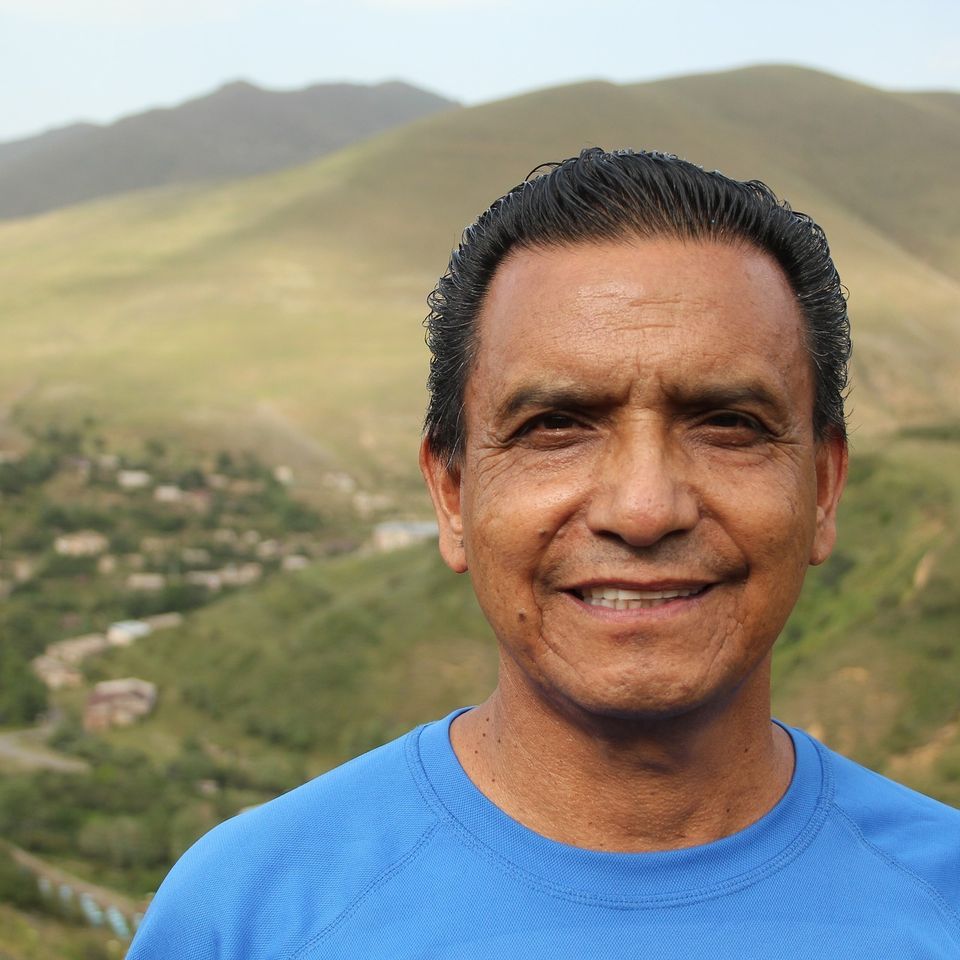 Using an Established, Family Doctor for Senior Care
If you or a family member are getting a bit older and notice your medical needs are not being met by the same doctor who treated you when you were 30 or 40, Bonita Family Care is here to help. As an experienced family doctor for more than 20 years, Dr. Domingo Feliciano has seen many of his patients in the Bonita Springs area from youth to middle age and beyond. His experience makes him especially helpful in tracking health histories and trends in a patient's life. (More on other family healthcare services
here
.
)
For those on a fixed income and/or using Medicare to keep healthcare costs low, Bonita Family Care is an affordable healthcare option. We see many patients who self-pay because they have no health insurance and need to see a doctor. Bonita Family Care is also directed by a
bilingual doctor in English and Spanish (Hablamos Español.)
, so our patients are always well-informed in the language they prefer. 
Another advantage for patients at Bonita Family Care is Dr. Feliciano's role as a USCIS civil surgeon. He is a certified doctor who can do
immigration doctor exams
.