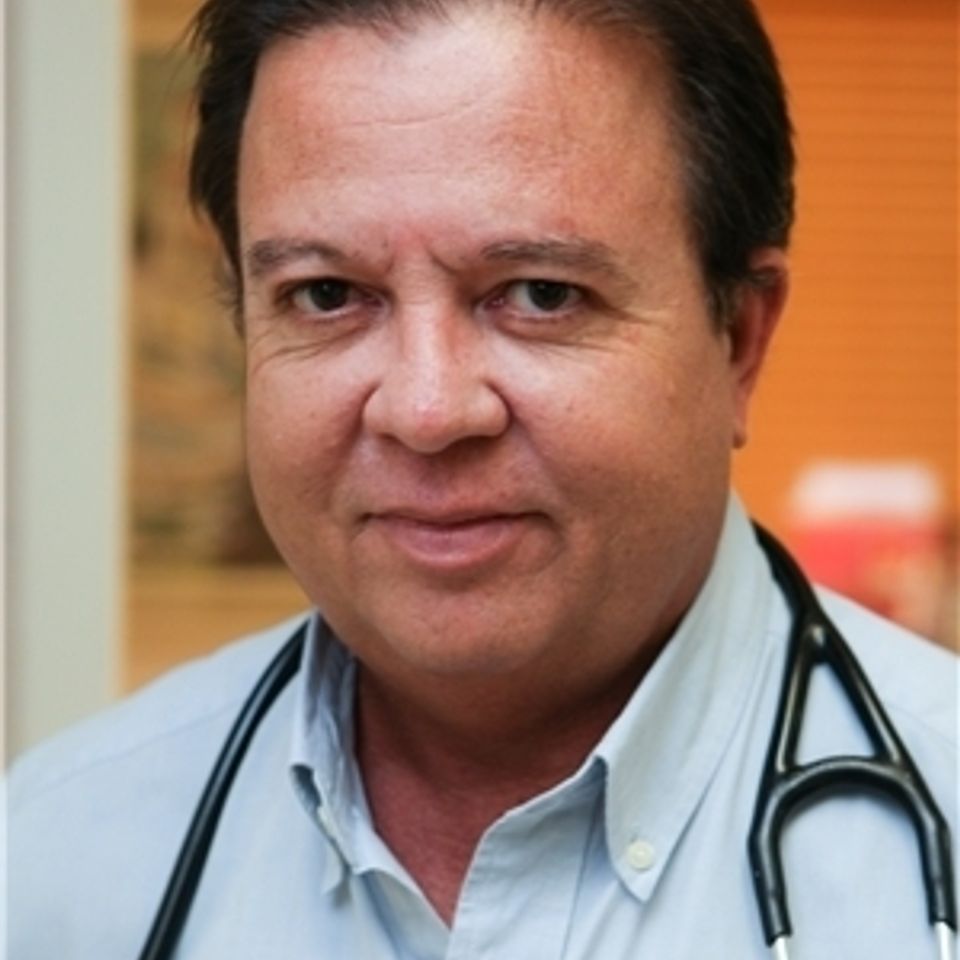 About Bonita Family Care in the Bonita Springs Area
For more than 20 years, Bonita Family Care has been providing quality healthcare to patients from Naples to Fort Myers and everywhere in between. Dr. Domingo A. Feliciano, an American Board of Family Medicine Certified (ABFM) physician, has dedicated his career to reliable, friendly healthcare for individuals and families of all ages, from infants to senior citizens.
Dr. Feliciano began his career more than 35 years ago when he attended medical school at the Autonomous University of Santo Domingo (Universidad Autónoma de Santo Domingo) in the Dominican Republic. After that, he completed his residency and internships in hospitals in Puerto Rico and Florida, ultimately becoming a board-certified physician in Family Medicine. He maintains his ABFM certification today.
More than 20 years ago, Dr. Feliciano founded Bonita Family Care here in Florida. His son, Alan Feliciano, and LPN, Angela Jackson, round out the rest of the team.