Visit a Local Doctor for Family Healthcare, Physicals, and Medical Exams
Bonita Springs

Naples

Fort Myers

and Surrounding Areas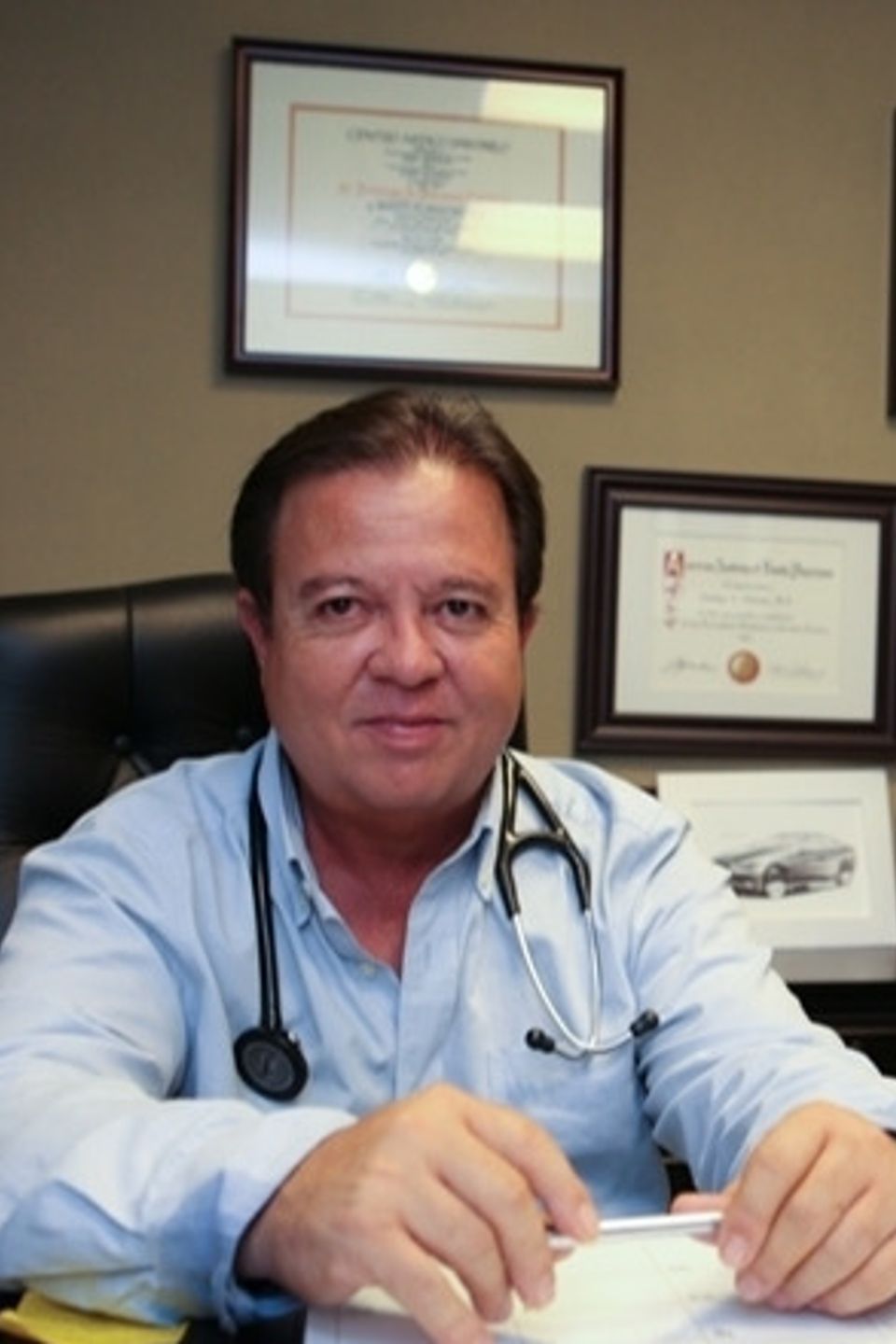 Bonita Family Care, led by Dr. Domingo Feliciano, is a family medicine clinic built on kindness, quality healthcare, and outstanding bedside manner. We have been providing affordable healthcare to our patients in Florida for more than 20 years.
We have patients who have been with us from the beginning because they have confidence in the care we provide and they enjoy the comfortable, family-focused atmosphere in our office.
Somos bilingües.
We are bilingual in English and Spanish
to help our patients get the most of their appointments and to make sure no one feels left out of their own care.
In addition to providing excellent family healthcare, we also offer an array of services that set our practice apart. Dr. Feliciano is a USCIS (United States Citizenship and Immigration Service) Civil Surgeon, meaning we can lawfully conduct physicals for green cards and visas.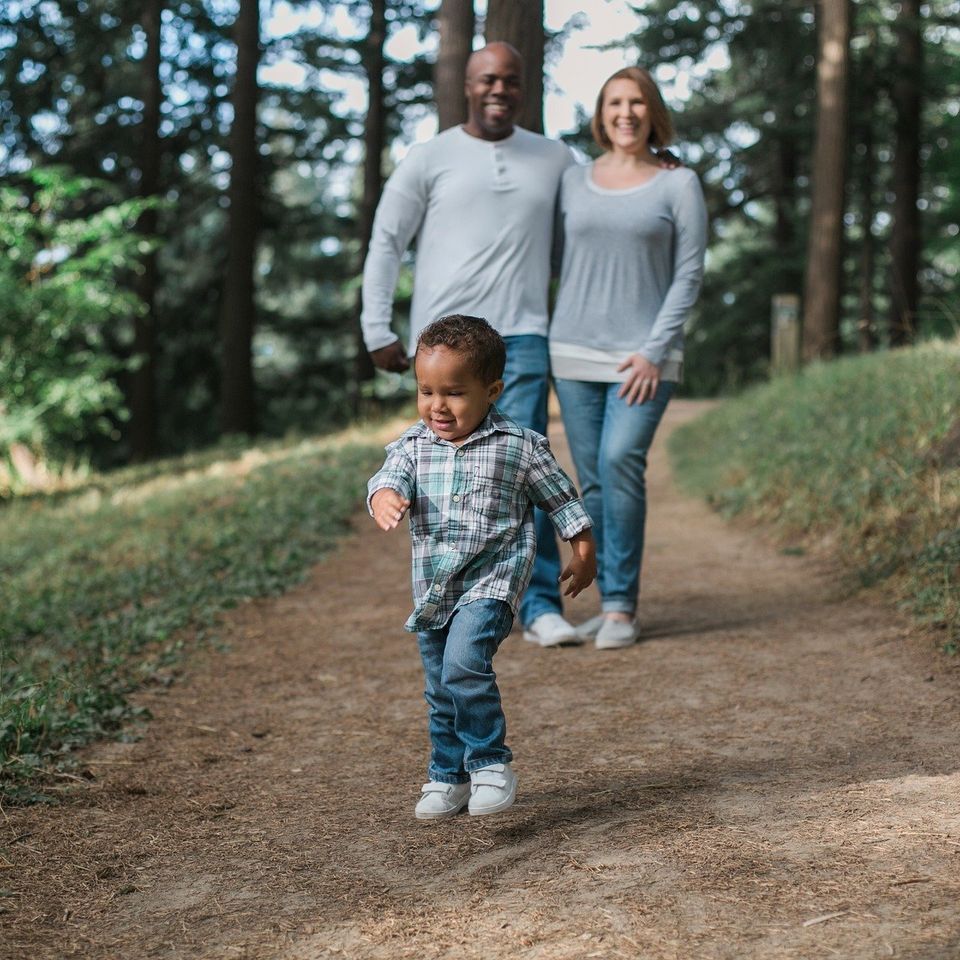 We are equipped to meet the medical needs of your
entire
family. We treat men, women, and children of all ages (infants to senior citizens) making our office convenient and comfortable.
...Read More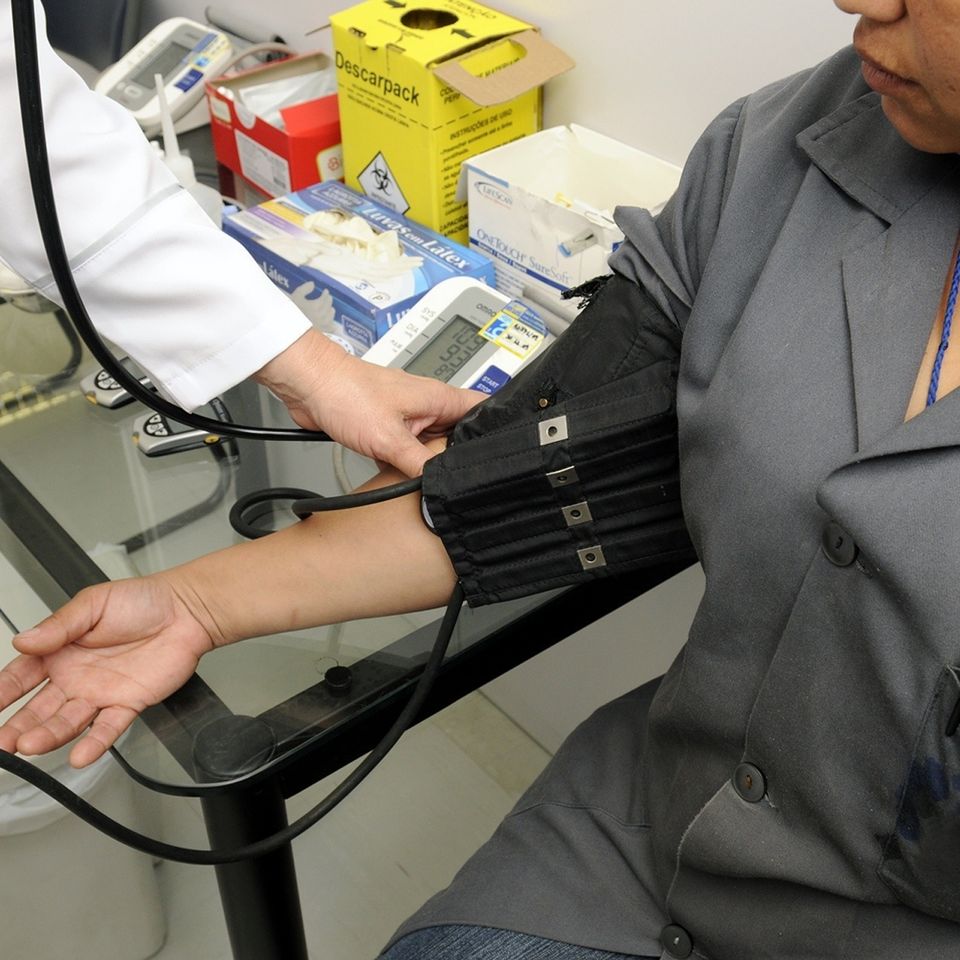 Many sports and jobs require physicals before you can participate. We have experience in everything from high school sports physicals to USCIS (immigration) medical exams.
...Read More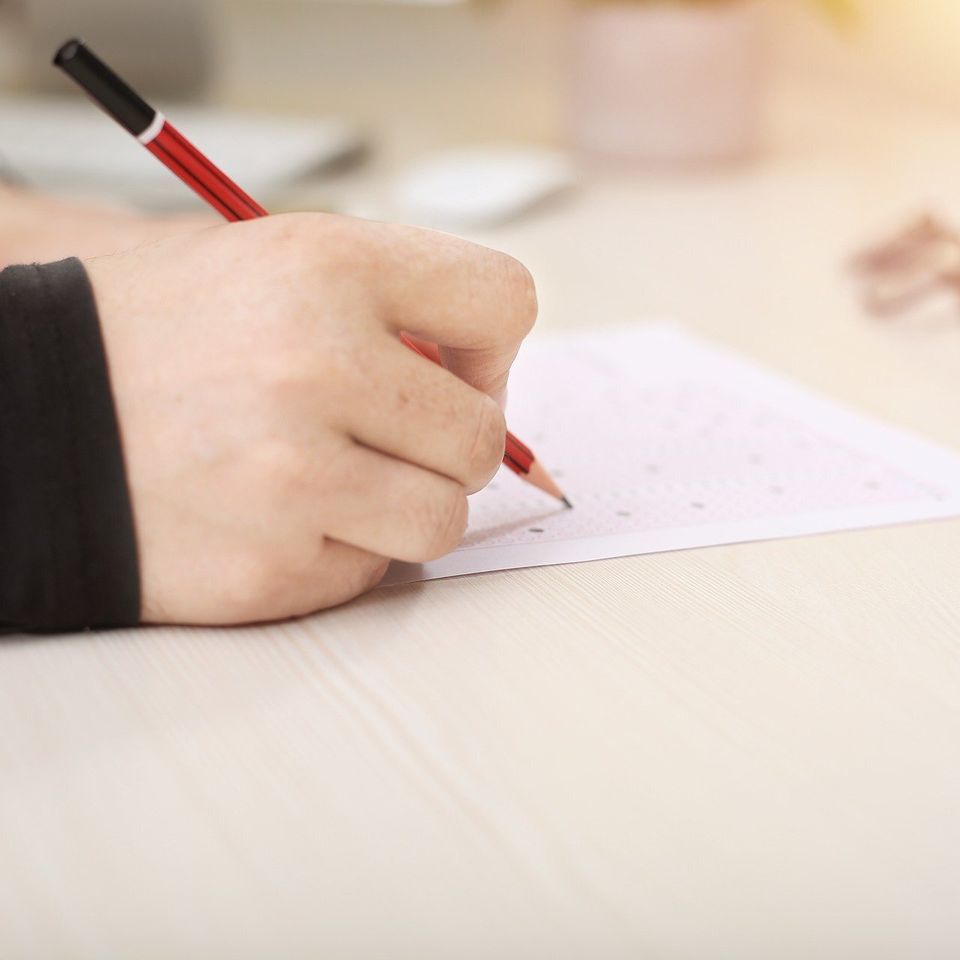 Bonita Family Care keeps a stock of the most commonly used forms in our area of Florida. We also have other tips to stay healthy so you can pass those
physicals with flying colors.
...Read More
Whatever medical care you need, Bonita Family Care is here for you.
Dr. Feliciano's experience helps him get to the root of your illness or injury quickly, then helps you feel better as soon as possible.
For an appointment, please call (239) 992-4344 or
Contact Us
today. We are here to help.