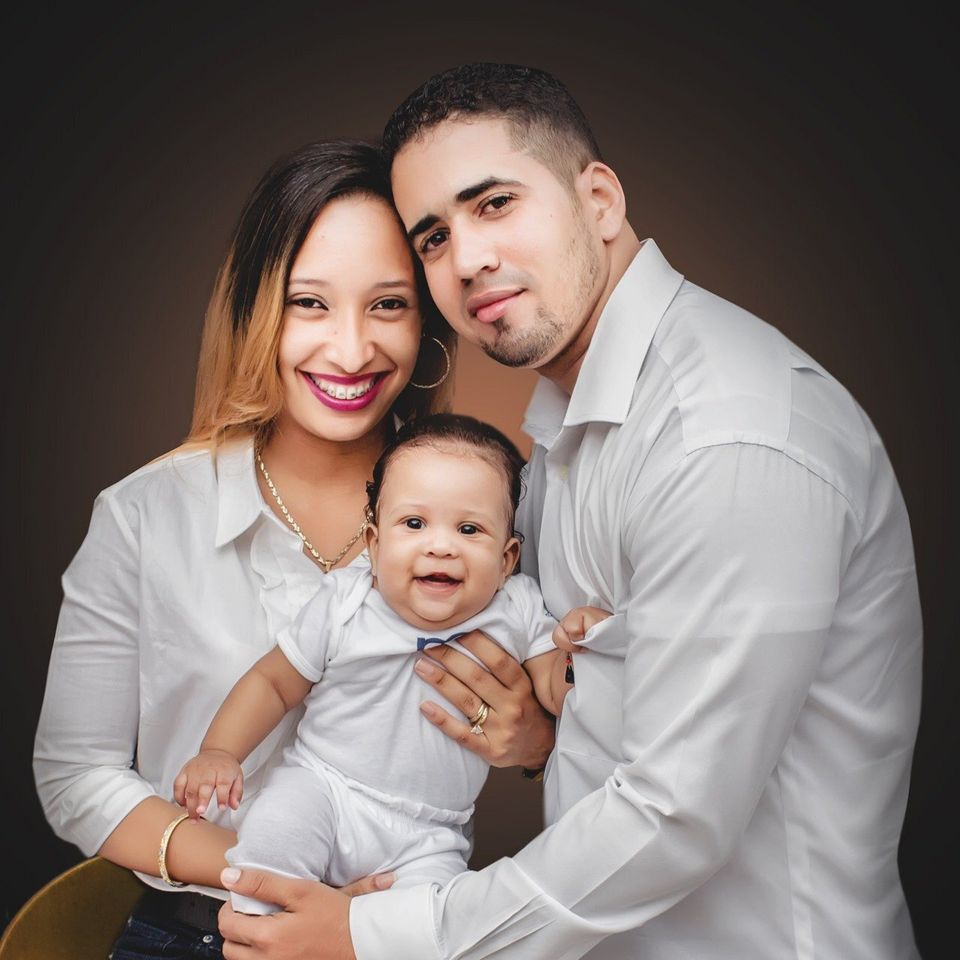 Men's Health Doctor at a Family Care Clinic
In a study in the United States, only 68% of men reported they have a primary care doctor. And of that 68%, only 75% had seen that doctor within the last two years. (
Source
) On top of that, men are consistently shown to live shorter, less healthy lives than women in the US, and what doctor visits they make are not geared at overall health, but at specific, one-time issues or injuries. (
Source
)
These are important facts in the health of our patients. As a family medicine practice, we see the impact our patients have in the lives of their loved ones. Having a healthy brother, father, grandfather, or nephew throughout their lives is so important to all the people we see, and Bonita Family Care is ready with Dr. Feliciano to help each man in your household stay healthy and strong. (If you find yourself having these same conversations with the women in your life, Bonita Family Care can help them, too.
Click here to learn about our women's care services
.
)
If you are concerned that
you have no health insurance and need to see a doctor
, or that your health insurance costs are still too high, Bonita Family Care is an affordable care option. About 75% of our patients are self-pay patients, many of whom are patients without health insurance. We work hard to keep the cost of medical care low so we can pass those savings on to our patients.